Want to join the Puri Team
Let's get to know each other 👋
Who we are:
Passionate about WordPress & WooCommerce
We are small team creating WordPress & WooCommerce products independently.
That means that we are flexible and can quickly adopt new ideas or requirements for the end users.
What we can offer:
We are a small friendly team who can offer a fun fully remote work enviroment. We are located in Australia. Where are you?
We are limited to casual work hours as a contractor setup.
Fully Remote.
Flexible work hours.
Be a part of an open minded team.
Communication via Slack and other platforms.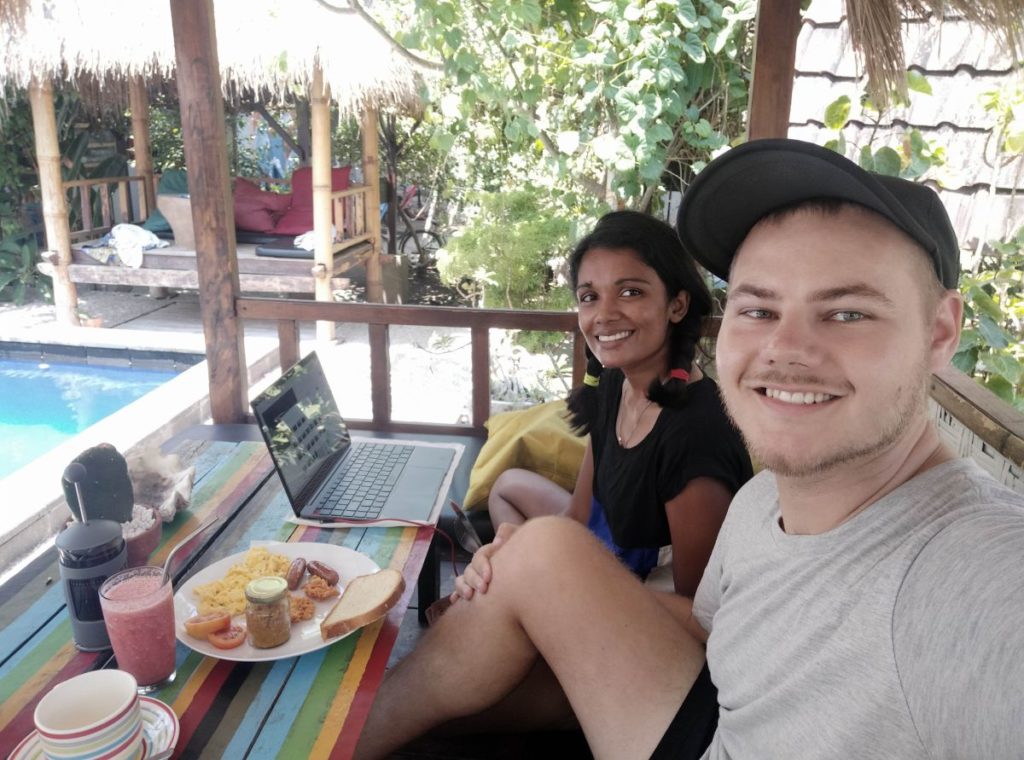 ---
We don't have any open positions right now.
But we are always interested in getting to know:
A Creative Content Creator
You may love to create content about what's happening in the WordPress & WooCommerce (or even Shopify) space.
Content in any form is welcome, you may love to write, do podcasting, or create videos.
Our primary focus is to educate new and existing store owners. We are open-minded and excited to hear your ideas!
A Talented Developer
Do you love taking on programming challenges and creating neat code for WordPress & WooCommerce? Our plugins are written with PHP 7.4, HTML, CSS & JavaScript with a little React. Let's have a chat.
What to include:
We want get to know you. Include as much as possible!
Your hobbies
Where you live
Your work exerience
Life goals
Available work hours
Your rates
Why do you want to work with us?
Don't be shy, apply!