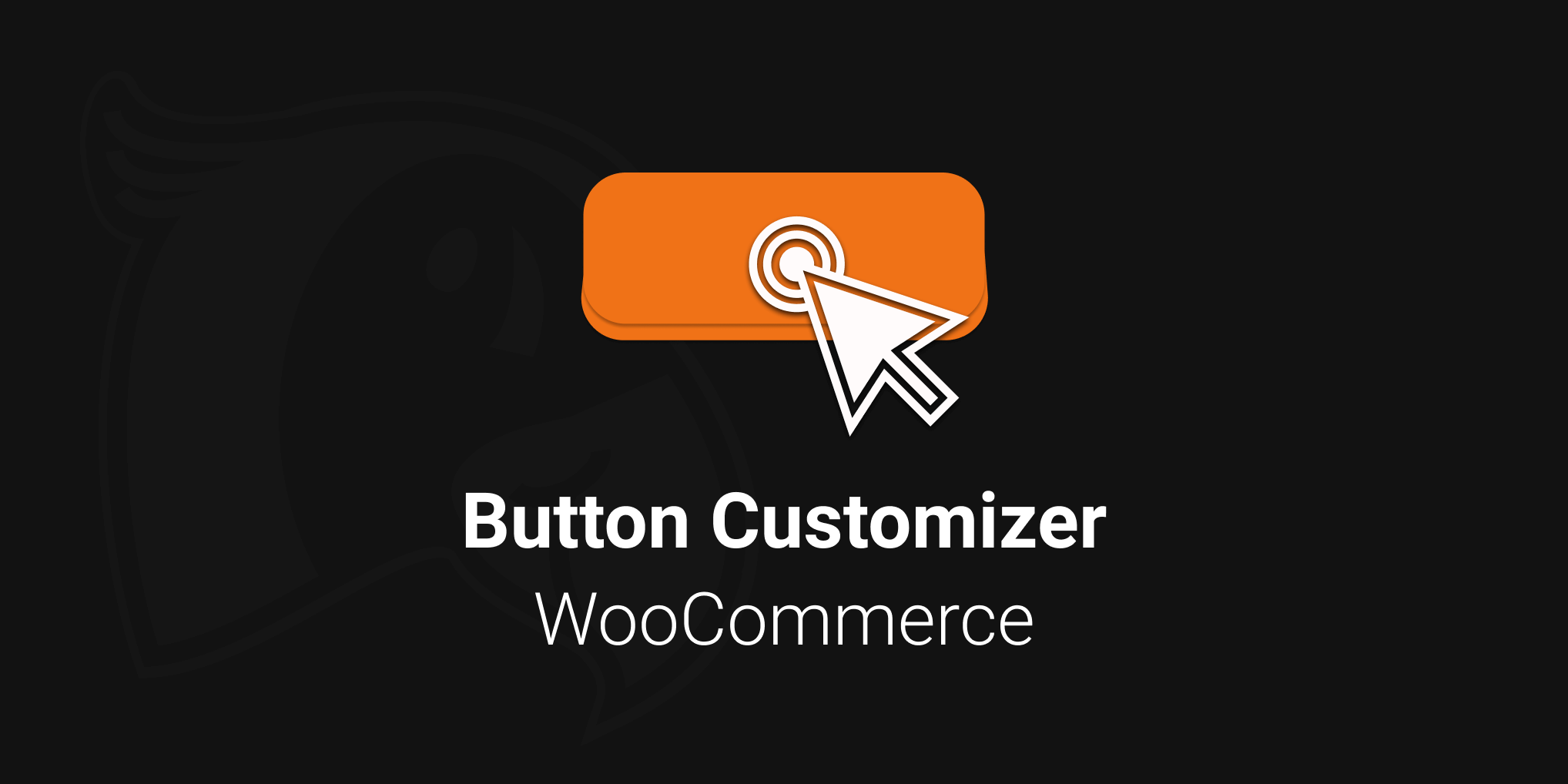 Our Button Customizer for WooCommerce fills the missing gap for personalized custom 'add to cart' buttons. It's easy and free!
Sometimes the default add to cart buttons don't make sense. No one wants to see the "Read more" button on a product. So, we've created this plugin to help you create a better and more intuitive experience for your customers. Just jump into the settings and type in your new text to replace the add to cart buttons per product type.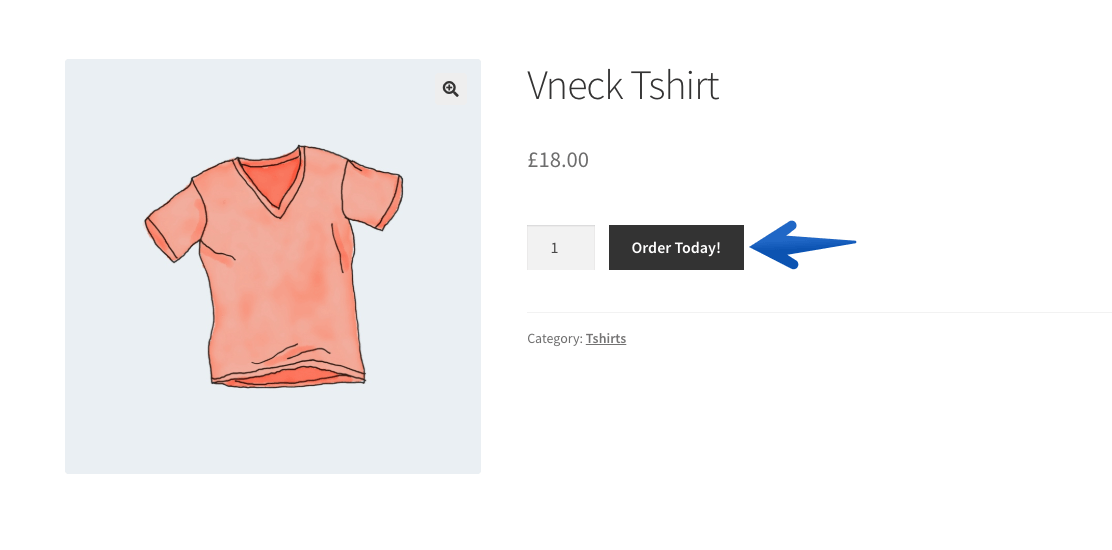 Product Types you can change
You can change the add to cart buttons on multiple product types! here is a list of the current supported types.
Simple products
Variable Products
External Products
Grouped Products
Bookable Products
Accommodation Products
Custom Product Type Fallback
Change the Add to Cart button on the Shop page
Once the plugin is activated and you've set your custom buttons, the plugin will replace the existing buttons for all of the products of the specific type, e.g variations.
Change the add to cart button on single product pages
You can also the change that add to cart button that appears on the product page itself. We recommend to keep it simple for your customers.
Custom buttons for WooCommerce Bookings & Accommodation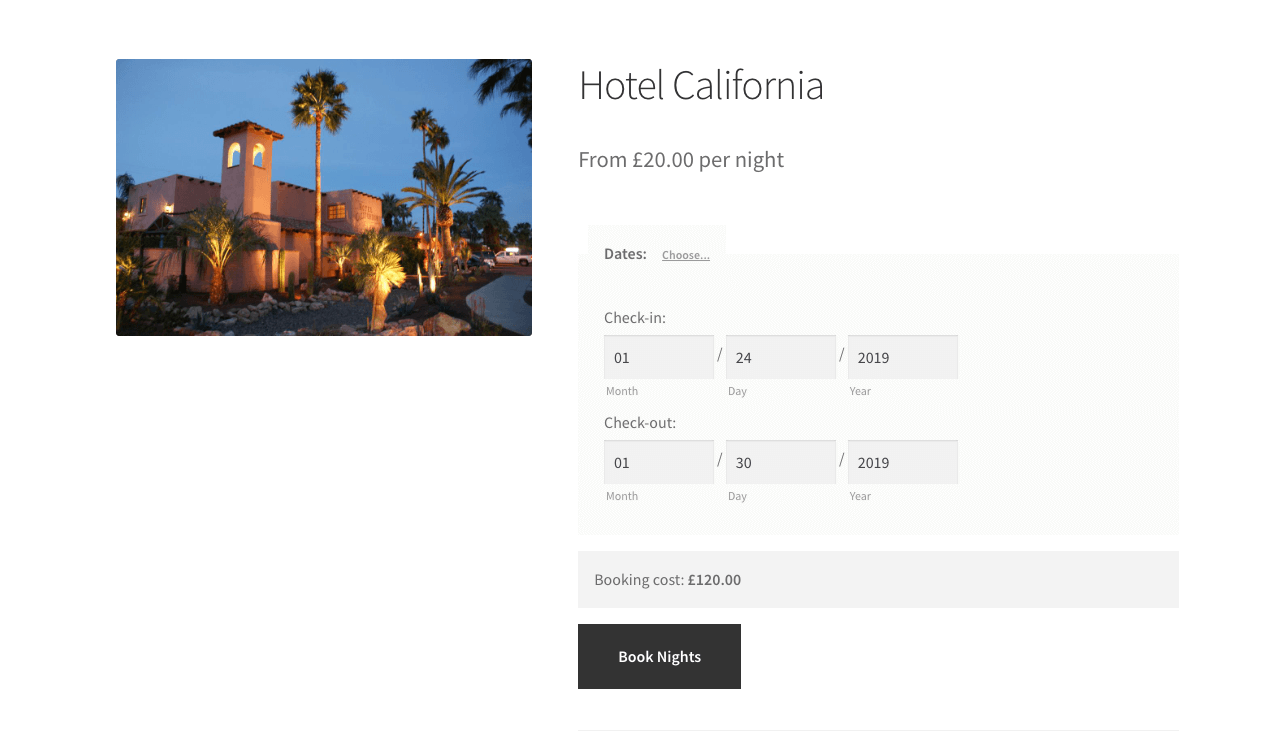 The plugin is ready to change the add to cart buttons for WooCommerce Bookings and the WooCommerce Accommodation Bookings add-on.
Download the plugin for free!
Our Button Customizer for Woocommerce is available for free on the offical WordPress Repository. It would mean a lot to us if you took the time to leave us a review, they keep us motivated!