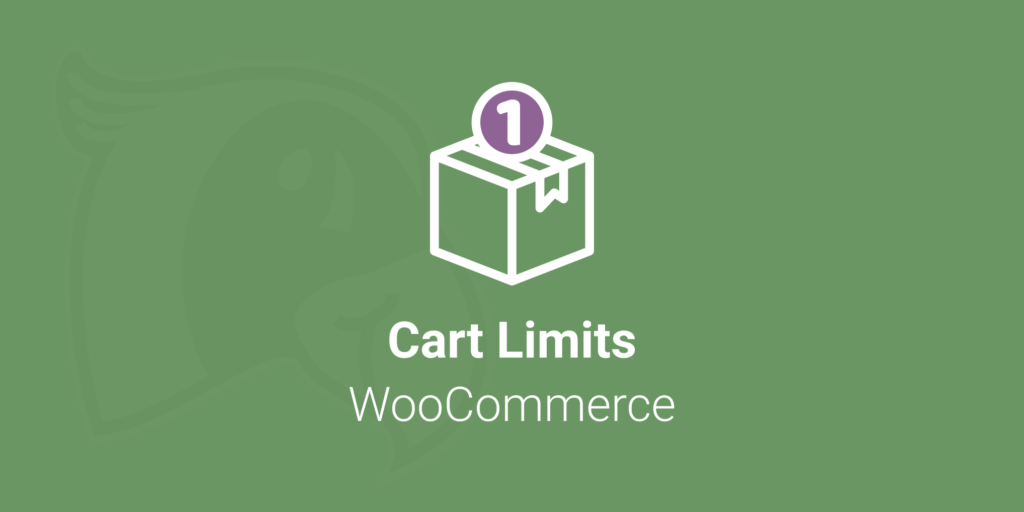 Our Cart Limits for WooCommerce plugin will allow you set your WooCommerce store into a "One Product Per Cart" mode. You can also optionally set conditions if you only want specific products to be in customer carts.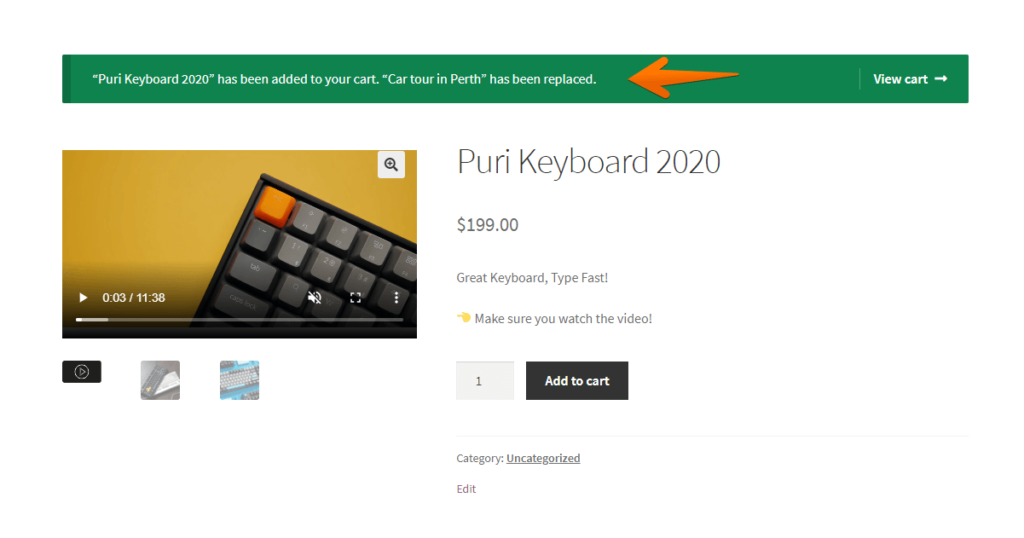 This means that only one product can be in the customer's cart at once. We've developed this plugin for those speciality stores that need to limit customers to only one product at a time.
Features
One product in customer carts at a time.
Automatically replace/remove products in the cart.
Customizable "Add to cart" notice to let your customers know what products were replaced.
WooCommerce Bookings support to limit bookable products only.
Does this support WooCommerce Bookings?
Yes, our Cart Limits plugin fully supports WooCommerce Bookings. You can use Cart Limits with bookable products in two ways.
One product per cart mode: Any product will be replaced in the cart. If it's a bookable product, the previously reserved booking slot will be made available for other customers straight away.
One product per cart mode – limit bookings only: Customers can only add one bookable product to their cart at a time. This option only limits bookable products. Therefore, customers can add as many other product types to their cart at the same time.
Reviews
You must log in and be a buyer of this download to submit a review.