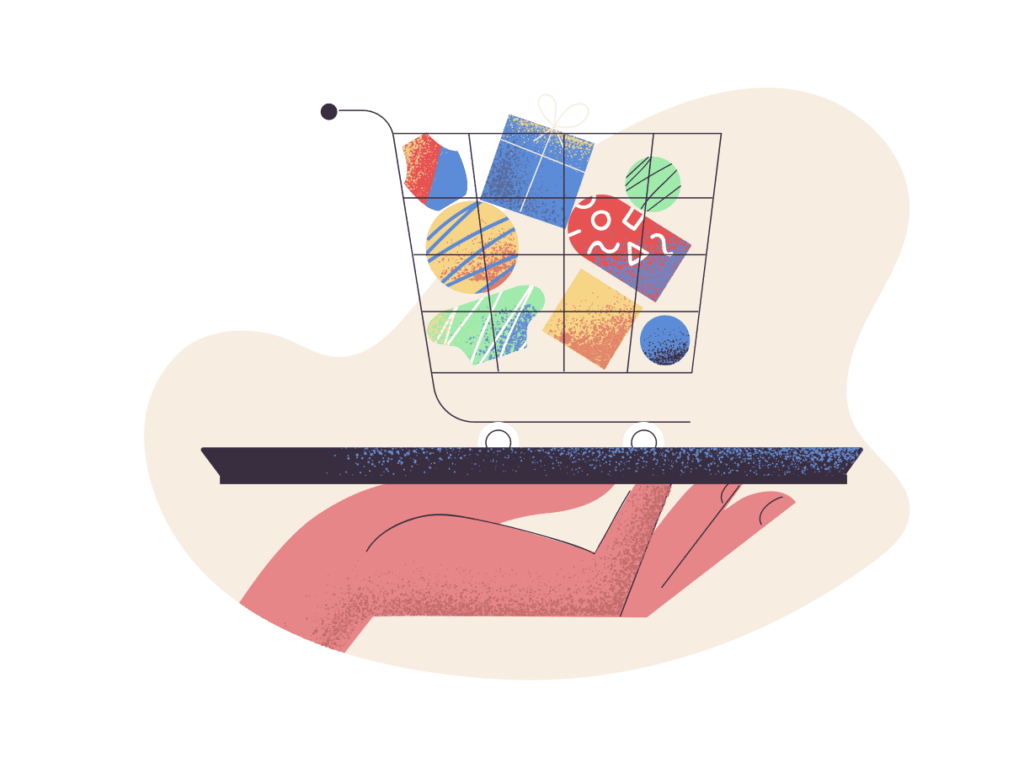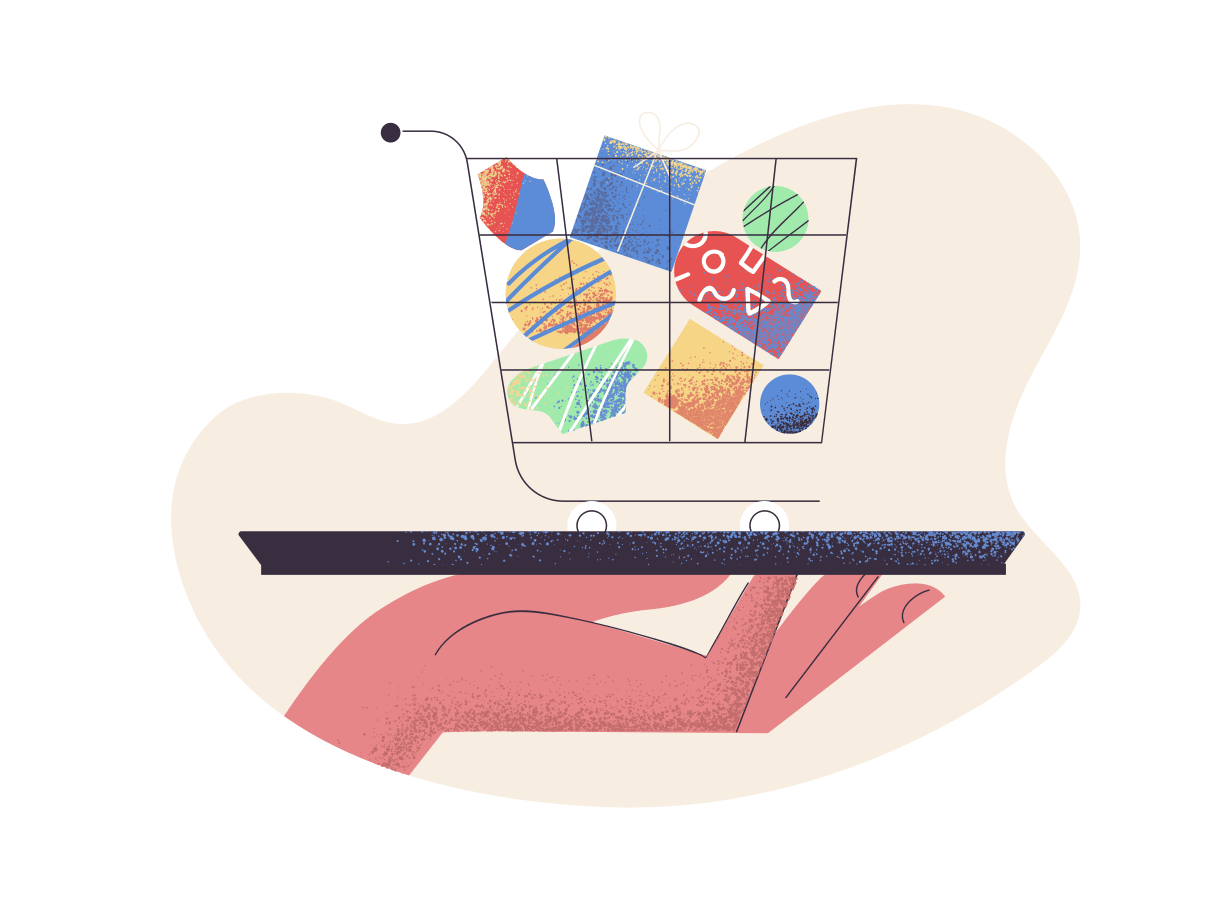 Power & flexibility for your WooCommerce store.
Our plugins focus on saving you time, and providing your customers with a better experience.
Our plugins
Our plugins are designed to help your stores run smoothly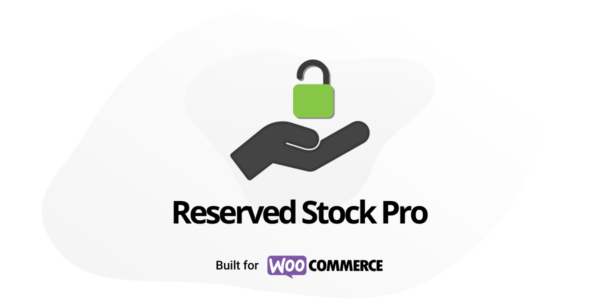 Our Reserved Stock Pro plugin for WooCommerce allows your store to reduce the stock quantity of products when they're added to the cart. Stock controlled products will automatically be removed from the cart after a set amount of time and the stock will be restored to the product.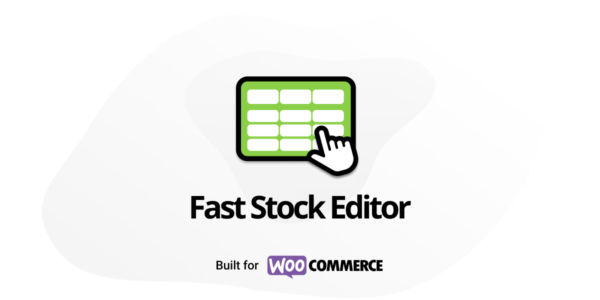 Manage your inventory across products efficiently.
Focus on your business save time and money with our fast stock management plugin.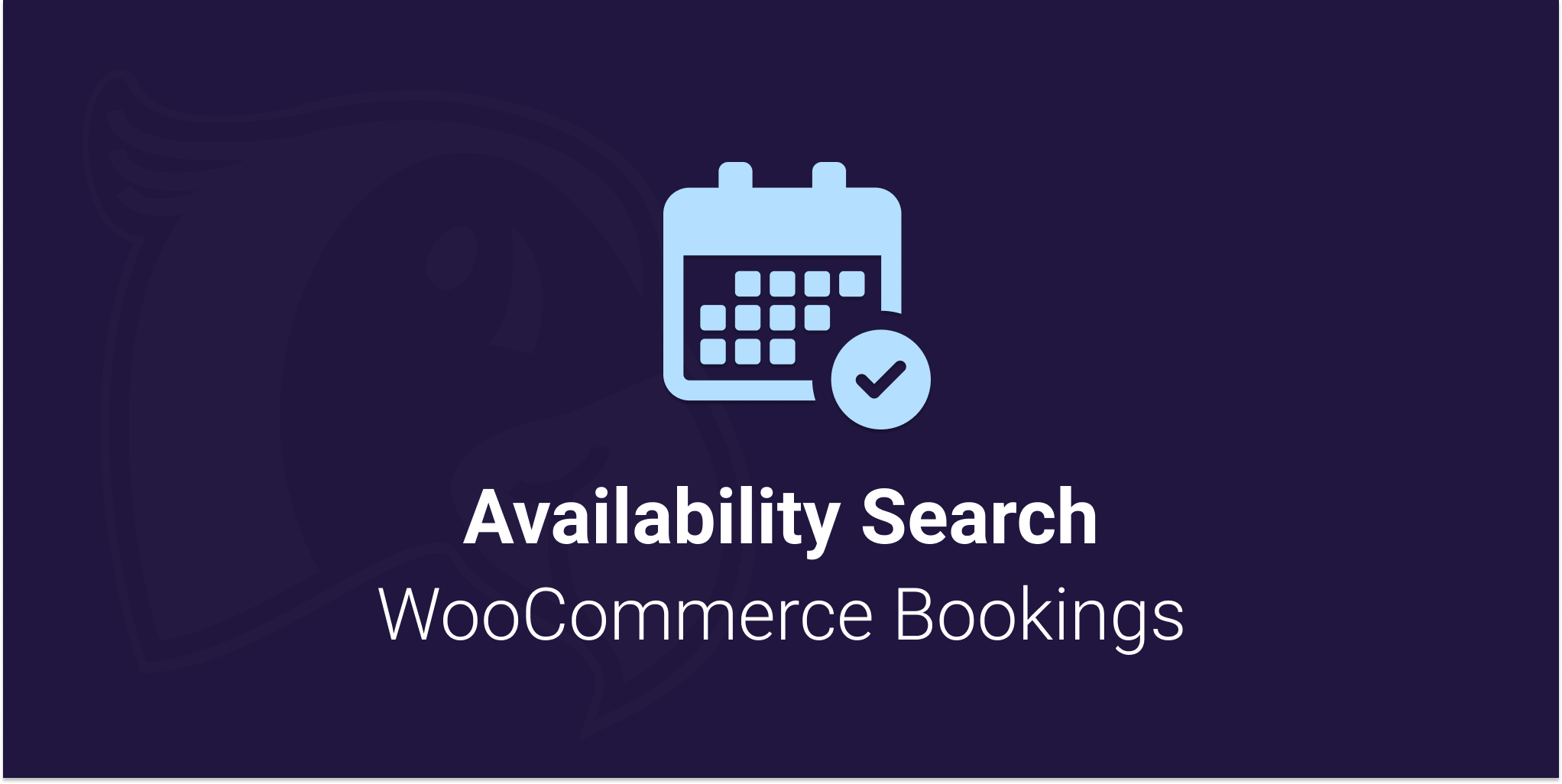 Availability Search for WooCommerce Bookings plugin makes it easy for your customers to quickly find available products on their chosen dates!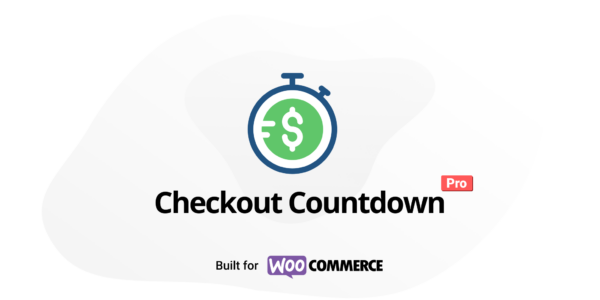 Easily place a customized real-time countdown bar in your store when customers add products to cart!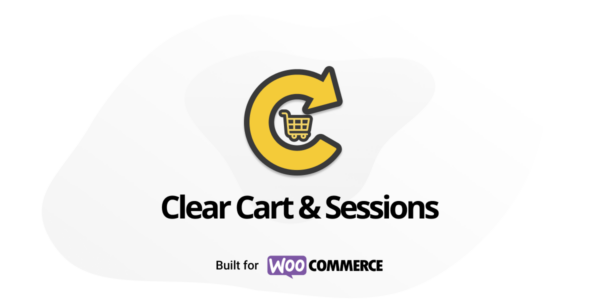 The Clear Cart plugin for WooCommerce includes 4 essential sections to help give flexibility to you and your customers.
Our Plugins
We create flexible and fast plugins for WordPress & WooCommerce. Consider having a close look at our offering and learn how we can help improve your site and business workflow.
Our Documentation
Our documentation is the best place to learn how to get started or get more information on the advanced features of our plugins.
Our Blog
We often write about WooCommerce topics that are essential to store owners and developers. See our blogs for advanced WooCommerce setups and code snippets.
Our Support
We take our plugins and support seriously. Fill out our support form If you have questions for us, pre-sale questions, or technical use suggestions.
Have any questions or need a hand?
We're always happy to help or bounce ideas.
Just reach out to us on support