Partners
Your WooCommerce store need plugins that fit together.
We work closely with our partners with open communication to ensure a seamless experience cross our plugins.
Conditional Blocks for WordPress
Conditional Blocks is a powerful no-code tool for WordPress that allows users to create blocks of content that are displayed or hidden based on specific conditions. These conditions can be based on various factors, such as user device, location, time of day, WooCommerce data and more. This feature enables users to create more dynamic and personalized content, without requiring advanced coding skills.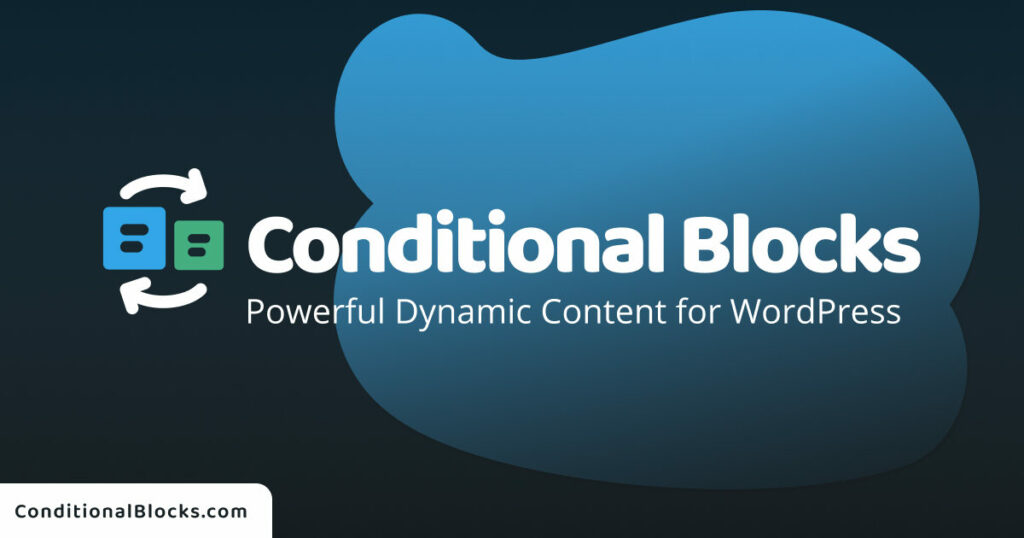 Customer Ray | Grow Your Sales
Customer Ray is a platform that helps store owners understand their customers through data analysis. By gaining insights into customer behavior, demographics, and preferences, store owners can improve their marketing and sales efforts, increase revenue, and enhance customer loyalty. The platform offers powerful segmentation and continuous analysis, unlocking valuable insights that can help store owners make smarter business decisions and stay competitive in the marketplace.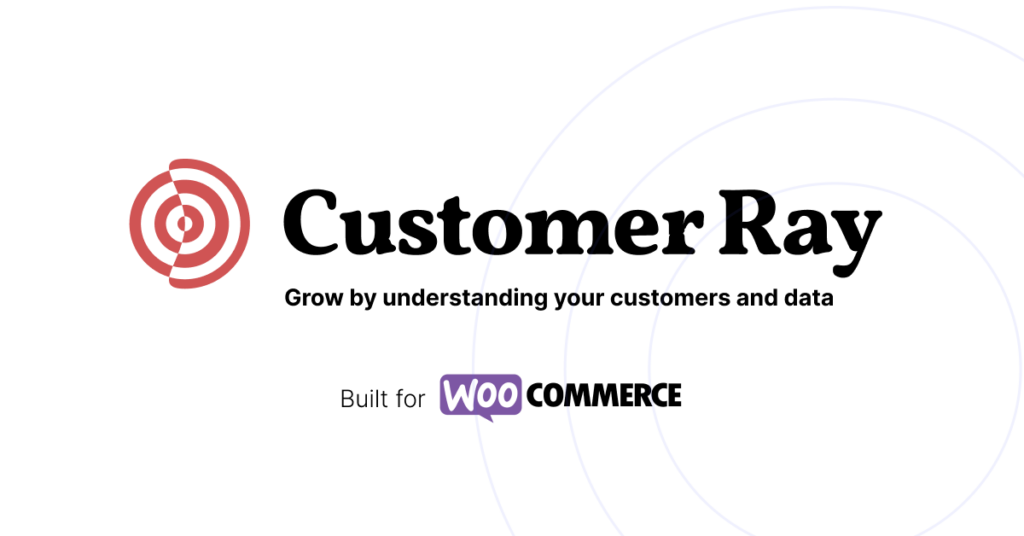 Studio Wombat
Studio Wombat offers powerful, customizable plugins for WordPress and WooCommerce. Their plugins optimize online store functionality, enhance user experience, and increase conversions. One popular plugin is Advanced Product Fields for WooCommerce, which adds extra fields and options to products, allowing store owners to create complex product configurations and a customized shopping experience for customers.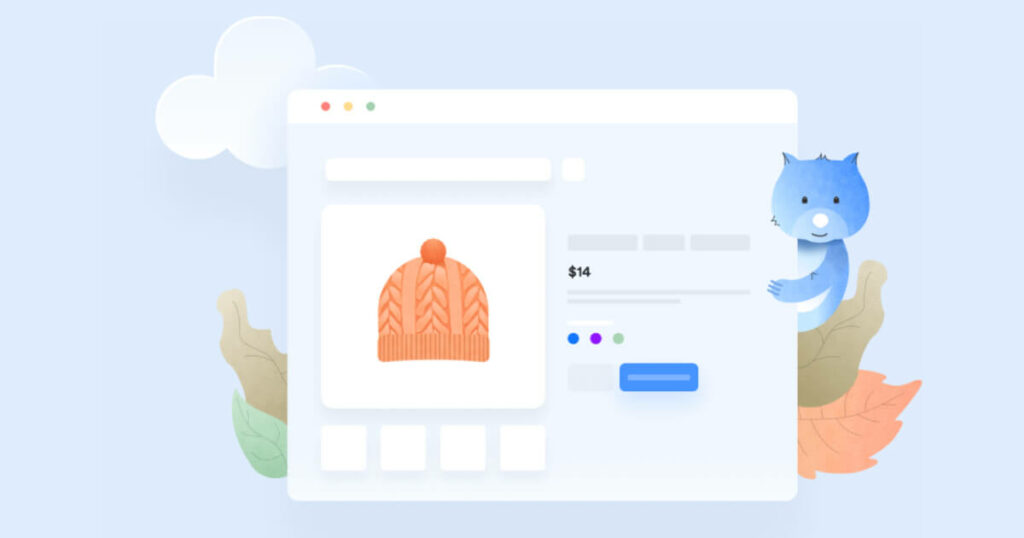 WP User Manager
WP User Manager is a user-friendly WordPress plugin that simplifies user registration and management. It allows you to create custom registration forms, manage user profiles, and restrict content to specific users or user roles. With its seamless integration with WordPress theme and other plugins, users can easily register, login, and manage their profiles.
WP User Manager also offers robust features such as email notifications, user data export, and customizable user roles and permissions. It's a perfect solution for businesses and organizations of all sizes who need a reliable and powerful plugin to manage their user base.