Our plugins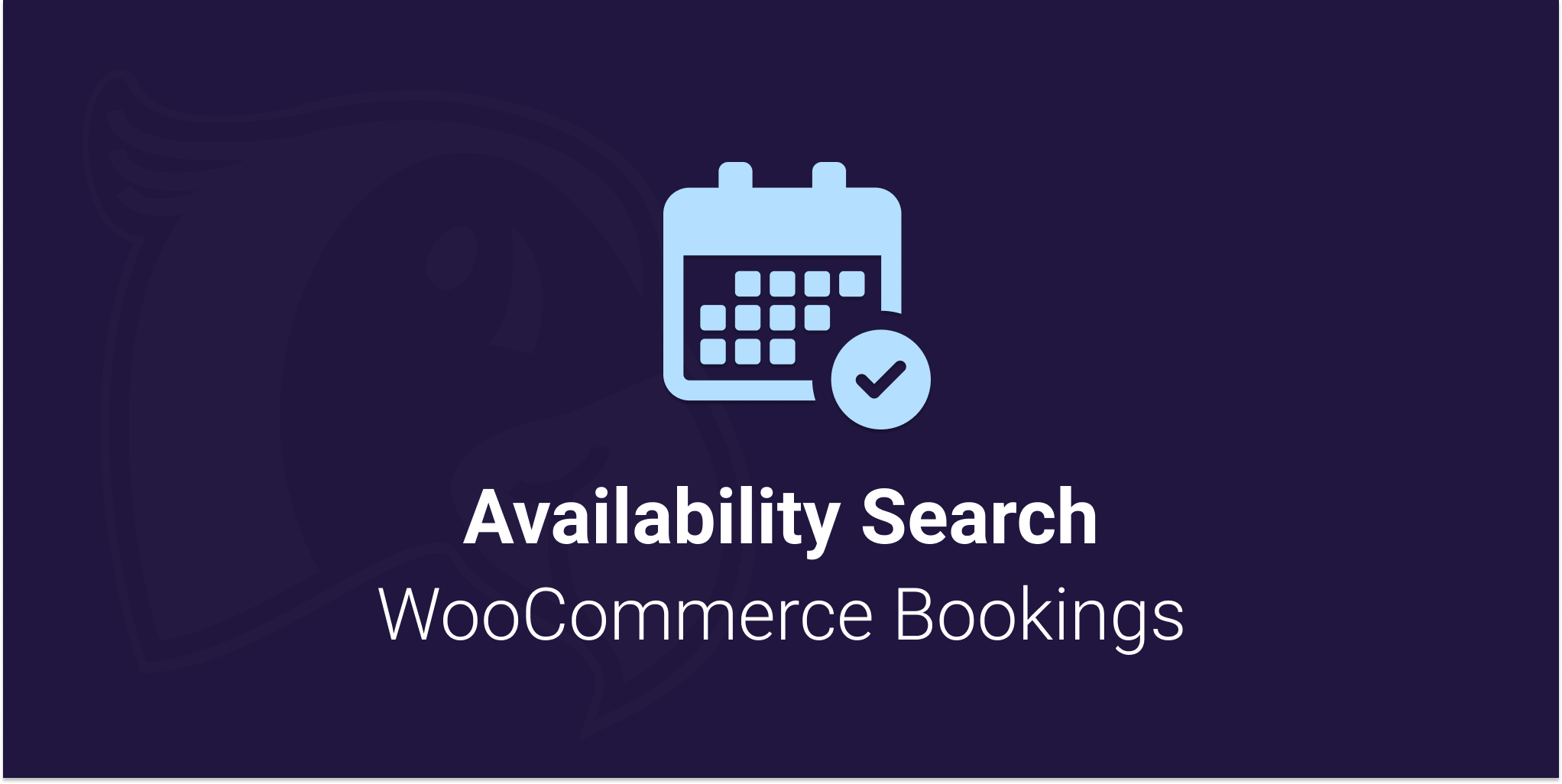 Availability Search for WooCommerce Bookings plugin makes it easy for your customers to quickly find available products on their chosen dates!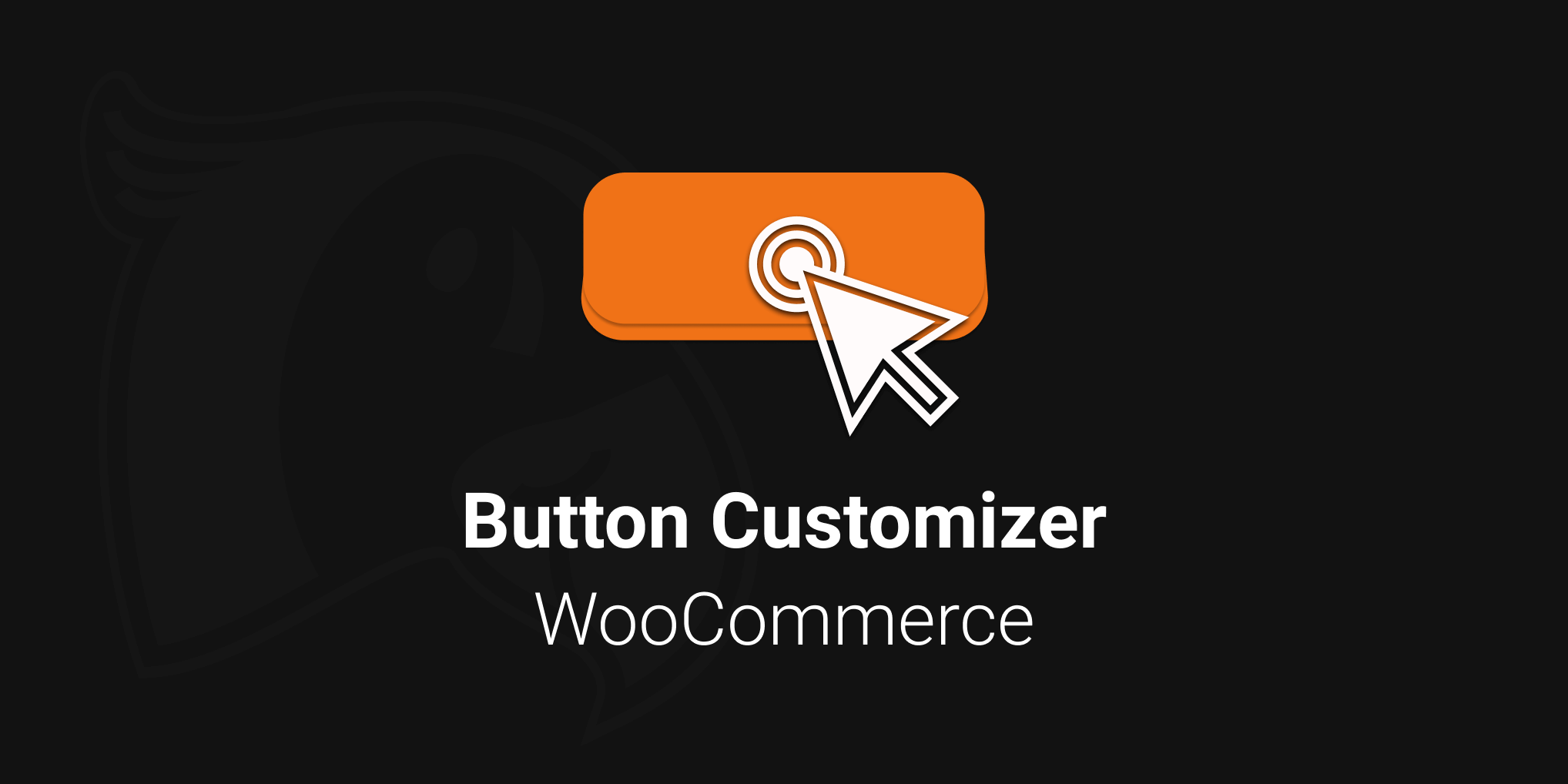 Our Button Customizer for WooCommerce fills the missing gap for personalized custom 'add to cart' buttons. It's easy and free! Sometimes the default add to cart buttons don't make sense.…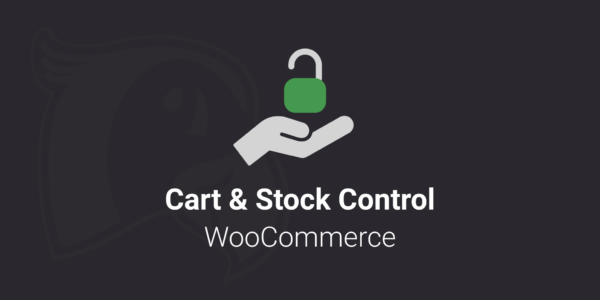 Our Cart & Stock Control plugin for WooCommerce allows your store to reduce the stock quantity of products when they're added to cart. Stock controlled products will automatically be removed…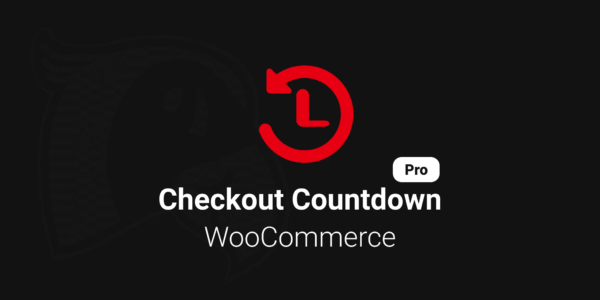 Easily place a customized real-time countdown bar in your store when customers add products to cart!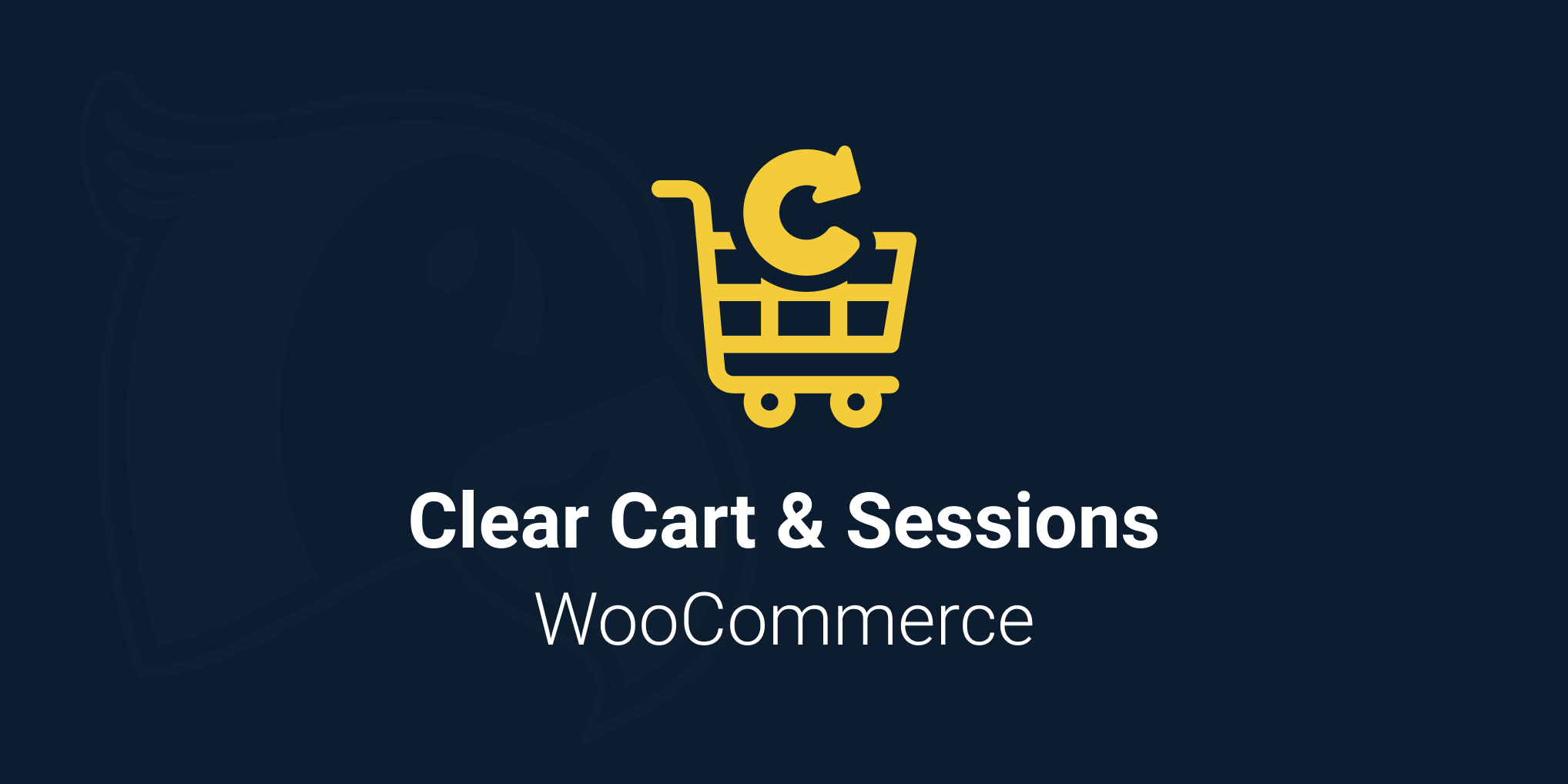 Make sure your products are not sitting in idle carts! Clear the WooCommerce cart when it suits you! Also include an empty the cart button for your customers.
More in Our Development Repository
Want to see the latest plugins we are working on?