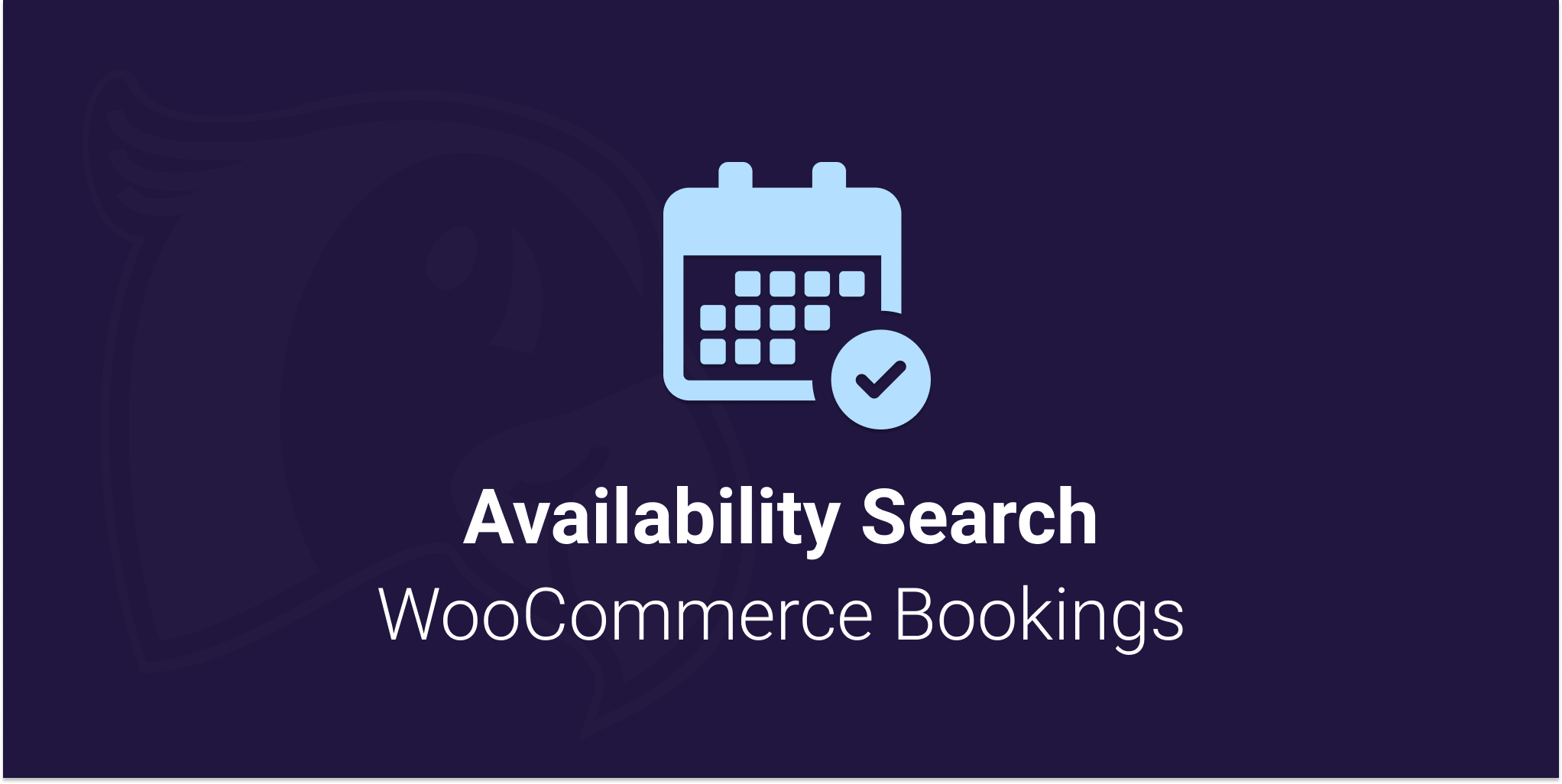 Availability Search for WooCommerce Bookings plugin makes it easy for your customers to quickly find available products on their chosen dates!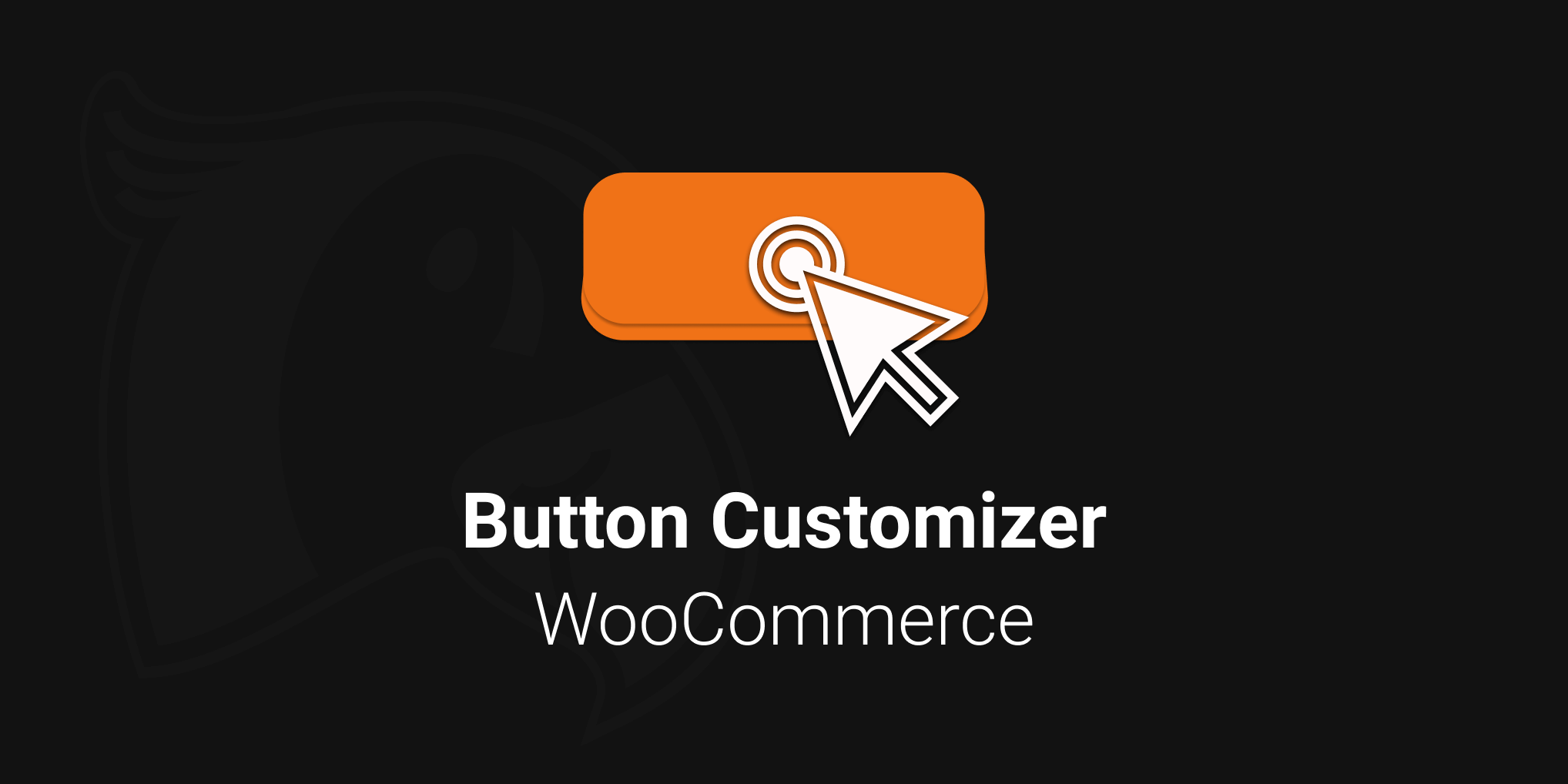 Our Button Customizer for WooCommerce fills the missing gap for personalized custom 'add to cart' buttons. It's easy and free! Sometimes the default add to cart buttons don't make sense.…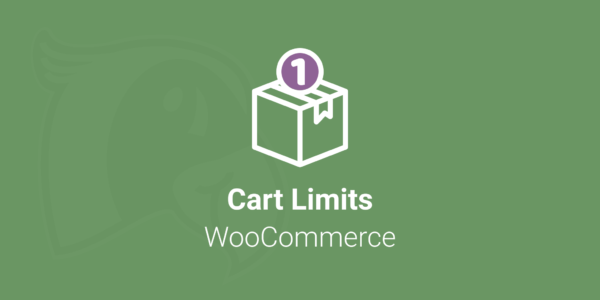 Our Cart Limits for WooCommerce plugin will allow you set your WooCommerce store into a "One Product Per Cart" mode.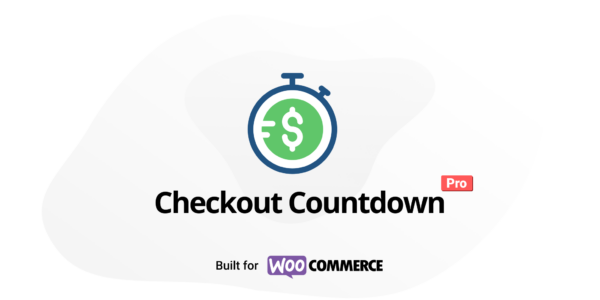 Easily place a customized real-time countdown bar in your store when customers add products to cart!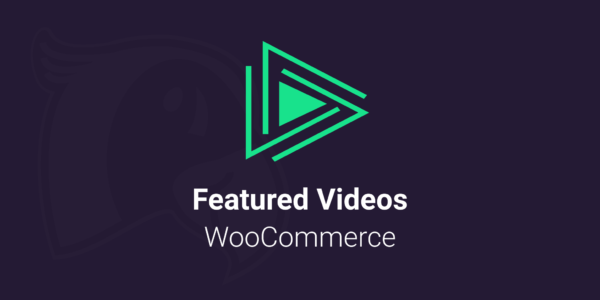 Make your products stand out from the rest! Showcase your products in a better way using a featured video in the place of a featured image for WooCommerce products.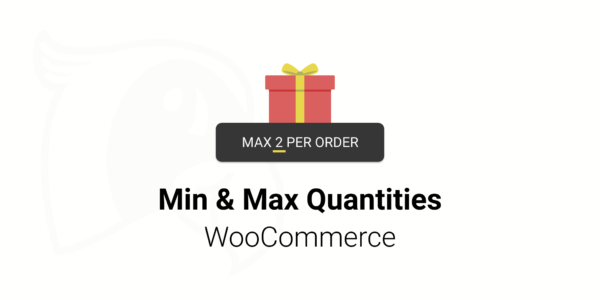 Use our Min & Max Quantities Plugin to sell products with minimum and maximum quantities per customer through WooCommerce.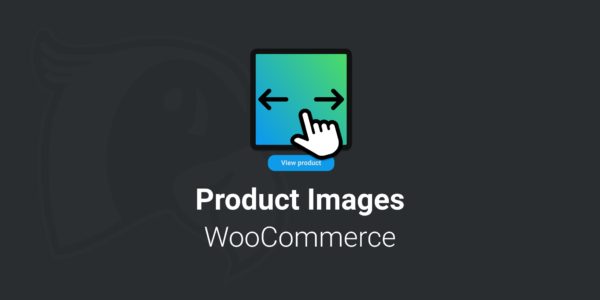 Our Product Images for WooCommerce plugin automatically creates a carousel from the existing product gallery.
Showing a carousel of product images will greatly improve the chance of customers seeing that one image that will intrigue them.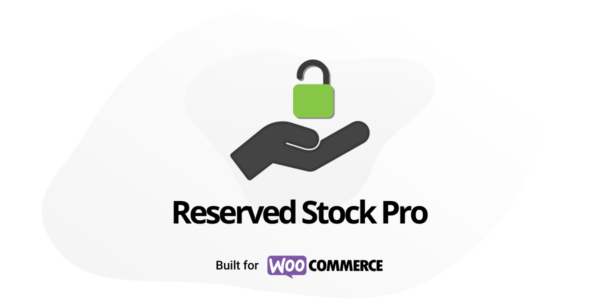 Our Reserved Stock Pro plugin for WooCommerce allows your store to reduce the stock quantity of products when they're added to the cart. Stock controlled products will automatically be removed from the cart after a set amount of time and the stock will be restored to the product.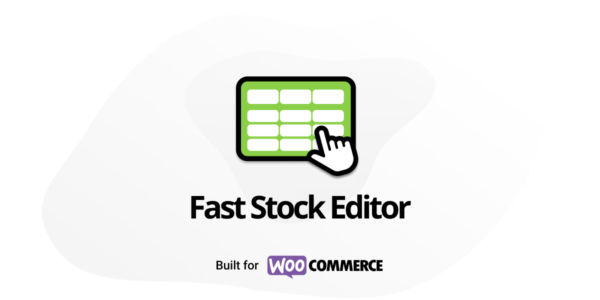 Manage your inventory across products efficiently.
Focus on your business save time and money with our fast stock management plugin.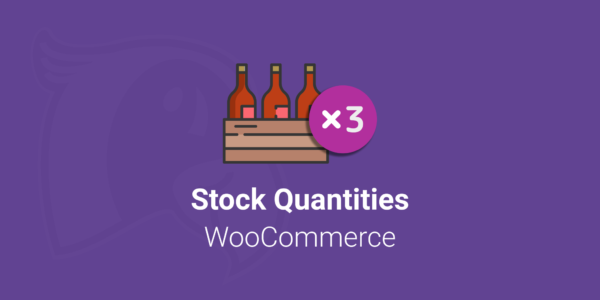 Set up "Stock multipliers" per product variation to sell bundles/packs that share the same inventory level in WooCommerce. Easy setup for variable products.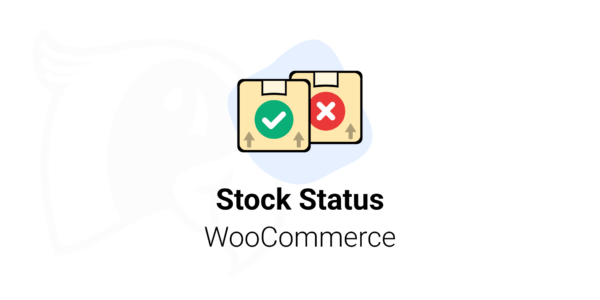 Our advanced Stock Status For WooCommerce plugin allows store owners to set informative custom messages based on the current stock status.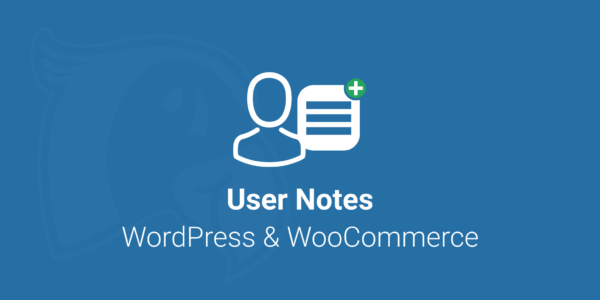 User Notes gives you the power to quickly add private notes to any user and WooCommerce customer. Never forget an important detail again!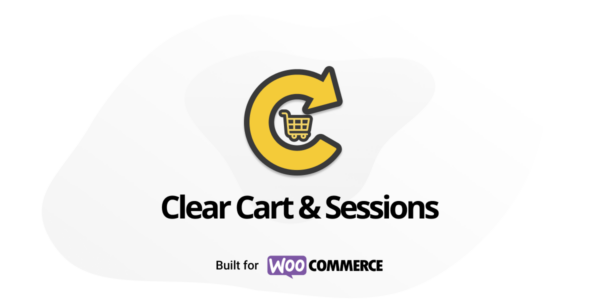 The Clear Cart plugin for WooCommerce includes 4 essential sections to help give flexibility to you and your customers.
We have more projects!
Want to see the latest plugins we are working on?