I'm Morgan Hvidt, Owner of Puri.io
I'm passionate about the web, learning, and creating using technology. My passions have come together in form of Puri.io where I help store owners make the most of their eCommerce stores.
My focus has been on WooCommerce because it has unlimited possibilities and thus can be suited to any online store.
History of Puri.io
My journey began I studied Multimedia Design and Communication in Denmark. I had a brief introduction to web development and WordPress. After my study, I began diving into programming and got a job at a local agency in Australia. At the web agency, I was creating WordPress sites & WooCommerce stores for clients.
I turned to freelance and built relationships with store owners. While spending time in the eCommerce space I quickly realized that every store is different. These differences and requirements from clients are what lead me down plugin development.
My first WooCommerce plugins were sold in 2018 on my personal site as an experiment. Since then, the plugins have moved to their own dedicated site, now known as Puri.io.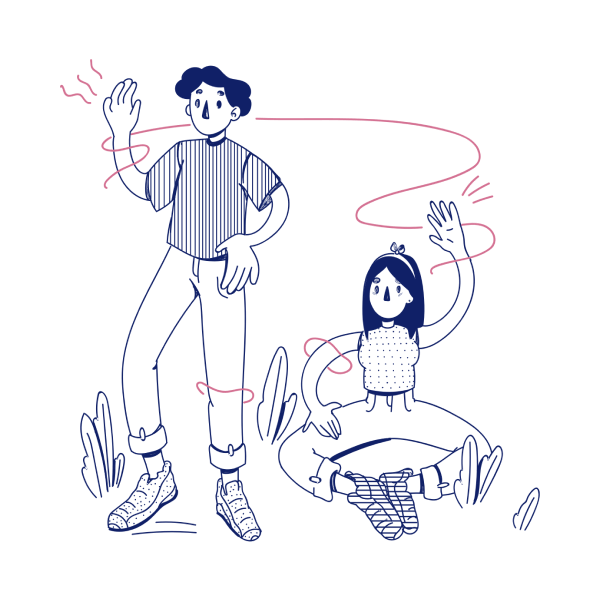 What's next?
The eCommerce tech space is ever-growing, and so is Puri.io! We'll be learning and creating new plugins and guides to help store owners stay on top.
You can follow the journey on our Twitter @puri_io and @morganhvidt
We are also working on exciting projects such as Conditional Blocks.
Do you have any questions or requests? Send us a message.