Hey, we're Morgan and Lari, the team behind Puri.io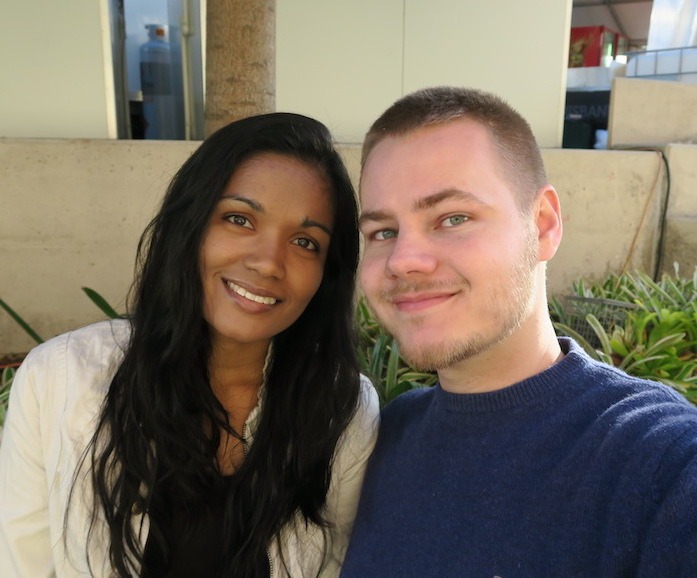 Our relationship and our business is centered around six core values:
Communication and Openness
Communication isn't just about talking at someone and telling them everything you think, it's also about listening to their story.
We believe in open and honest communication. Sharing and celebrating your successes, but also not hiding it when you stuff up. Because, let's face it, we make mistakes sometimes. And the best place to start fixing it is with clear communication!
Trust
It's important that we always trust each other and that others can trust us as a team.
Trust is a valuable gift that someone gives to you, and if you break it, you probably won't get another one. We really appreciate the trust that other people put in us, and we want to do everything we can to be worthy of that privilege.
Kindness
There might be a lot of differences between you and I, but one thing we all have in common is that we're all human and we all need a little help and care sometimes.
It doesn't take much to help someone out or brighten their day, even if the only thing you can afford to give is a smiling face and a listening ear.
Courage
Someone once said, "if you always do what you've always done, you'll always get what you've always got." We believe it takes courage to step outside the box and try something different.
We've had people telling us we should work for a big company instead because it's more stable and better income. But we have a passion and a dream and we're following that. It's either really brave, or really stupid. We like to think it's the former.
We believe in taking risks if the rewards are worth it and the outcome seems achievable. We want to keep stepping outside our comfort zone and pushing ourselves to the next level.
Dedication
Of course, when you decide what you want to do in life, you have to be persistent and give it your all. We don't believe in doing things by half measures. Whether we succeed or fail, we want to be able to look back and say we gave it our best shot. So, we're putting in the long hours and hard work to make our dreams come true.
Fun
While we take our work very seriously, we like to also see the lighter side of things. A bit of silliness and a whole lot of laughter is a must. Life isn't always about doing big crazy things. We believe in taking time out and appreciating the things we have and making sure we enjoy the little things in our day-to-day life. That way, you can still love what you do and not get burnt out.
We're based in Australia, but we like to move around and explore while we work. We particularly enjoy the food and hospitality in South East Asia.
If you have any questions or comments, you can always reach us through our support page or our live chat!