Managing stock (aka inventory) for your products in your online store could be costing time. I've been listening to store owners to find their pain points, the results of the conversations is suite of powerful plugins.
Let's dive into how store owners like yourself can speed up the inventory management, and even optimise your customer experience when it comes to stock levels.
How can plugins help inventory?
1. Use stock status to inform customers
Your product has sold out? Don't miss the opportunity to tell customers when they expect the next delivery!
Each stock message in WooCommerce could be useful to your customer, they can also be customisable to each product. Maybe your product is still in stock at your physical location, or they can expect restocked products every Monday. Be creative and engaging with your customer facing text.
So, how can you set custom status messages per product in WooCommerce? Try our Stock Status plugin.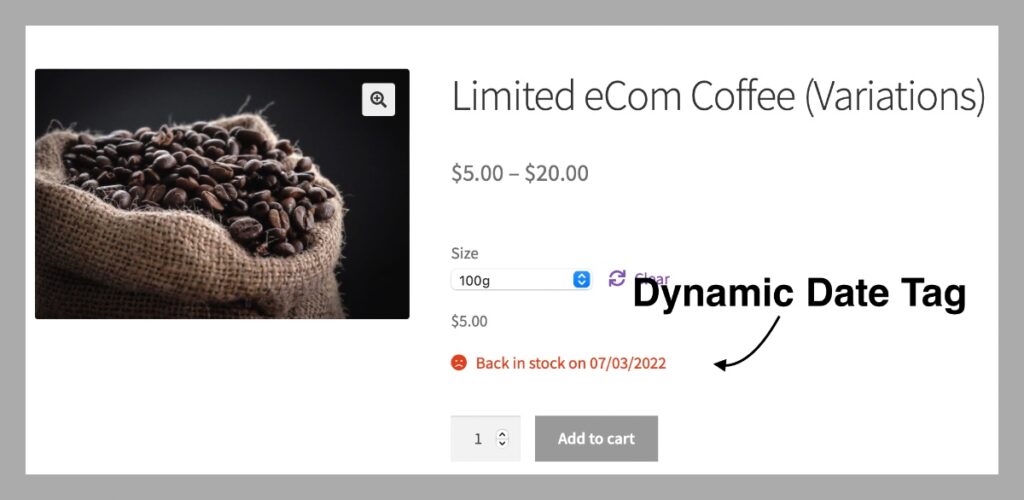 2. Speed up Inventory updates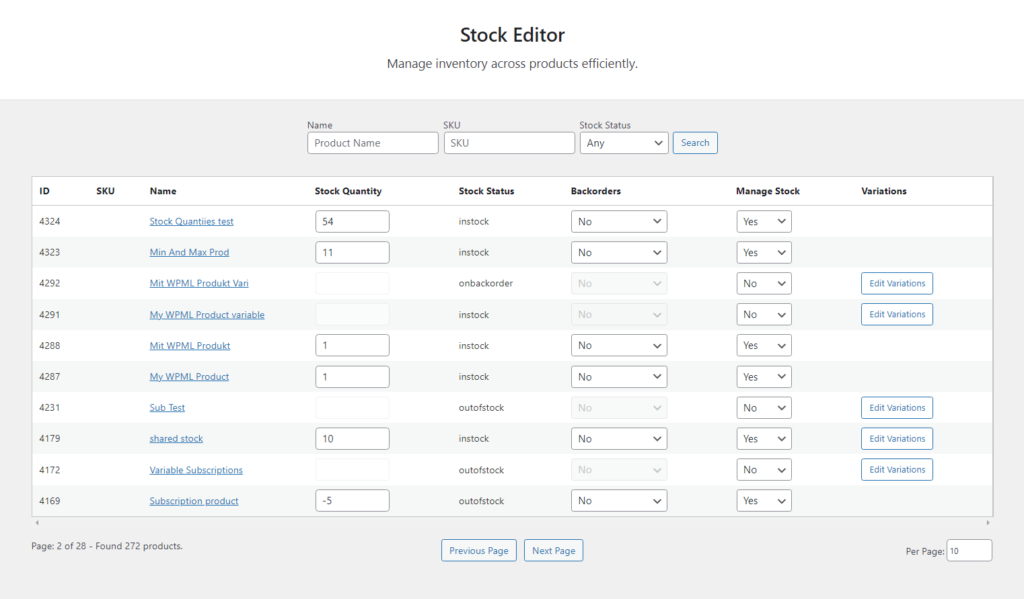 We believe inventory management should be fast and easy. Our Stock Editor for WooCommerce gives you the power to edit the stock quantities of products & variations quicker than ever. The product stock manager is built with web technologies like React, this means that changes to the stock are updated instantly. You do not need to refresh the page or navigate away to find the products.
Blaze through the stock editing in a dedicated stock management table.
3. Sensible product quantity limits
We've got two plugins that focus on improving how product quantity is handled in the WooCommerce cart.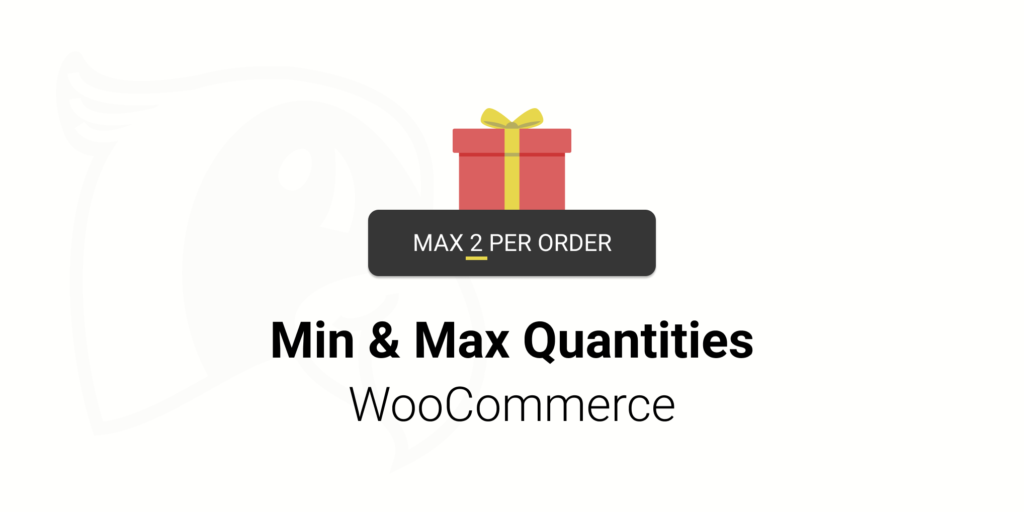 These plugins allow you to take control of the quantities customers are allowed to purchase.
If you have a product that's only sold in pairs or limited per order, then have. look at the Min & Max Quantities plugin.
As the name implies, the Stock Quantity Multiplier plugin allows you configure a multiplier for each product and variation. E.g You can sell 1 product order and subtract 5 from the inventory. The stock multiplier simplifies selling in bulk, packages etc.
4. Allow customers to reserve stock in their cart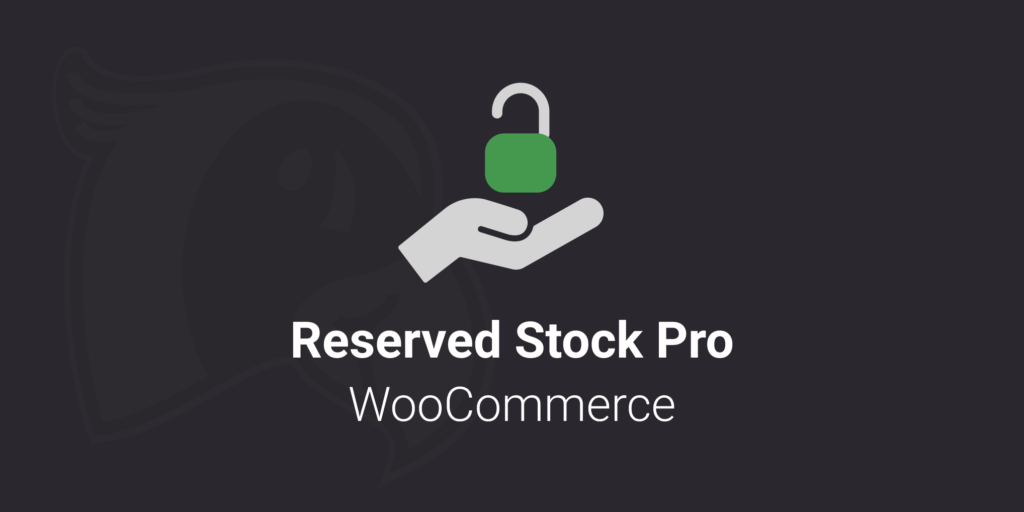 Why should customers be allowed to reserve/lock products in their cart for a limited time? I'll tell you.
If you have multiple customers purchasing products at the same time, then there's a chance some of your customers are leaving disappointed and confused. There's even rare cases of overselling stock.
WooCommerce will only decrease the stock quantity of a product once the order has been placed at the checkout. Therefore customers be filling out the checkout form and attempting to pay at the same time.
Our Reserved Stock Pro for WooCommerce plugin will ensure the customers have secured the products in their cart for a limited amount of time. Customers are well informed with on screen notices and a visible countdown.
Check it out and see how it improves your customer experience.
Get ALL our plugins today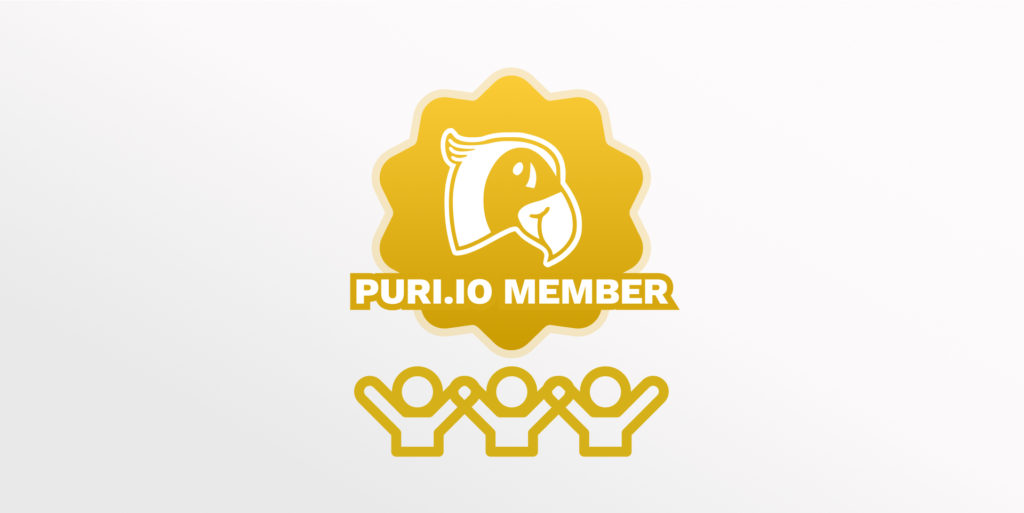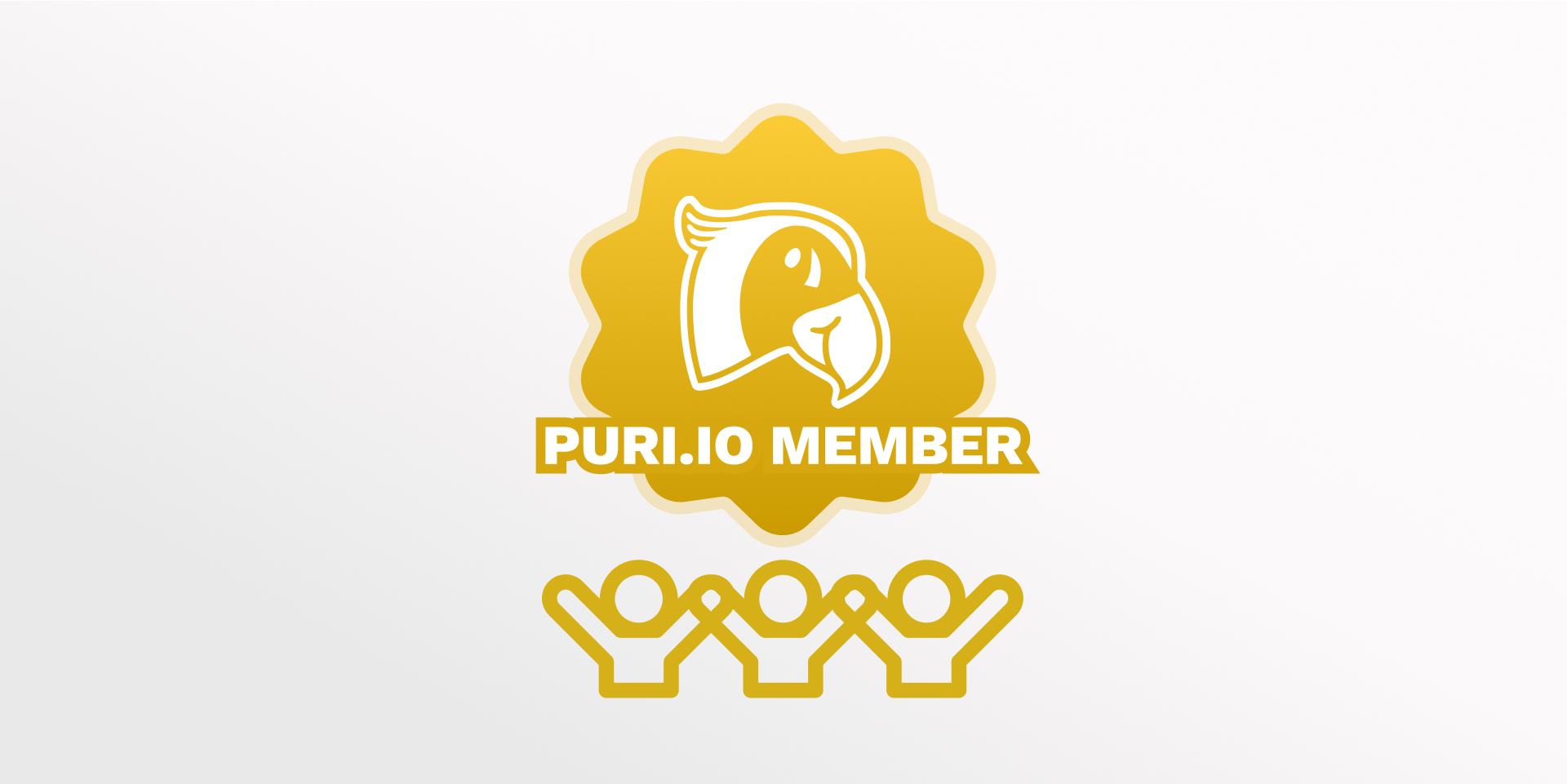 Each plugin us designed save you time as a eCommerce store owner while providing a great customer experience. If they do not do either I'll happily stand by our 14 day refund guarantee .